The new CM from ovaSOFT – the product brand of the Ovation AG – is a sophisticated business software. Due to its modular structure, ovaSOFT's CM is a powerful and cost-effective solution for all companies that meet the latest requirements. With this system, you can improve the processes in your company, optimize workflows and reduce error rates.
Rely on the system that enables you to manage all areas of your company.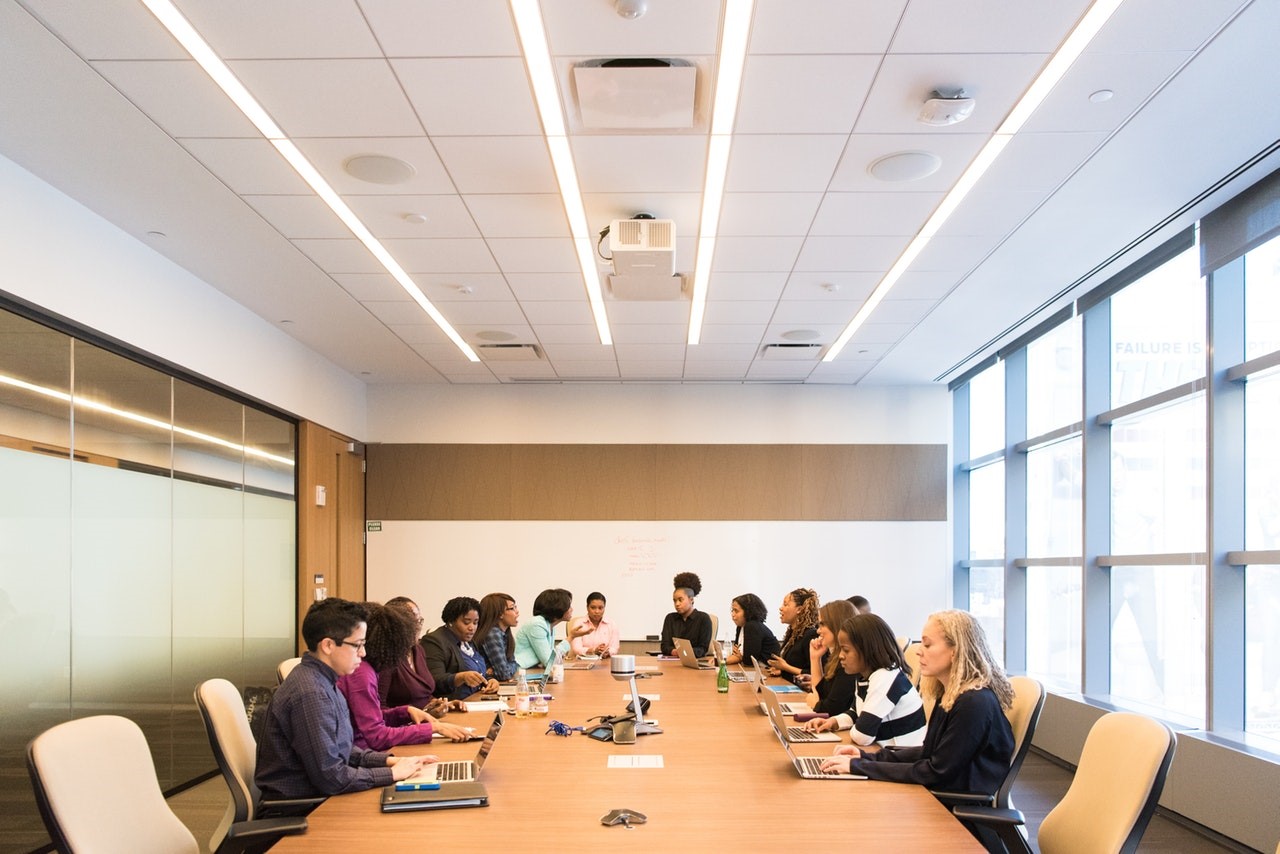 Every company size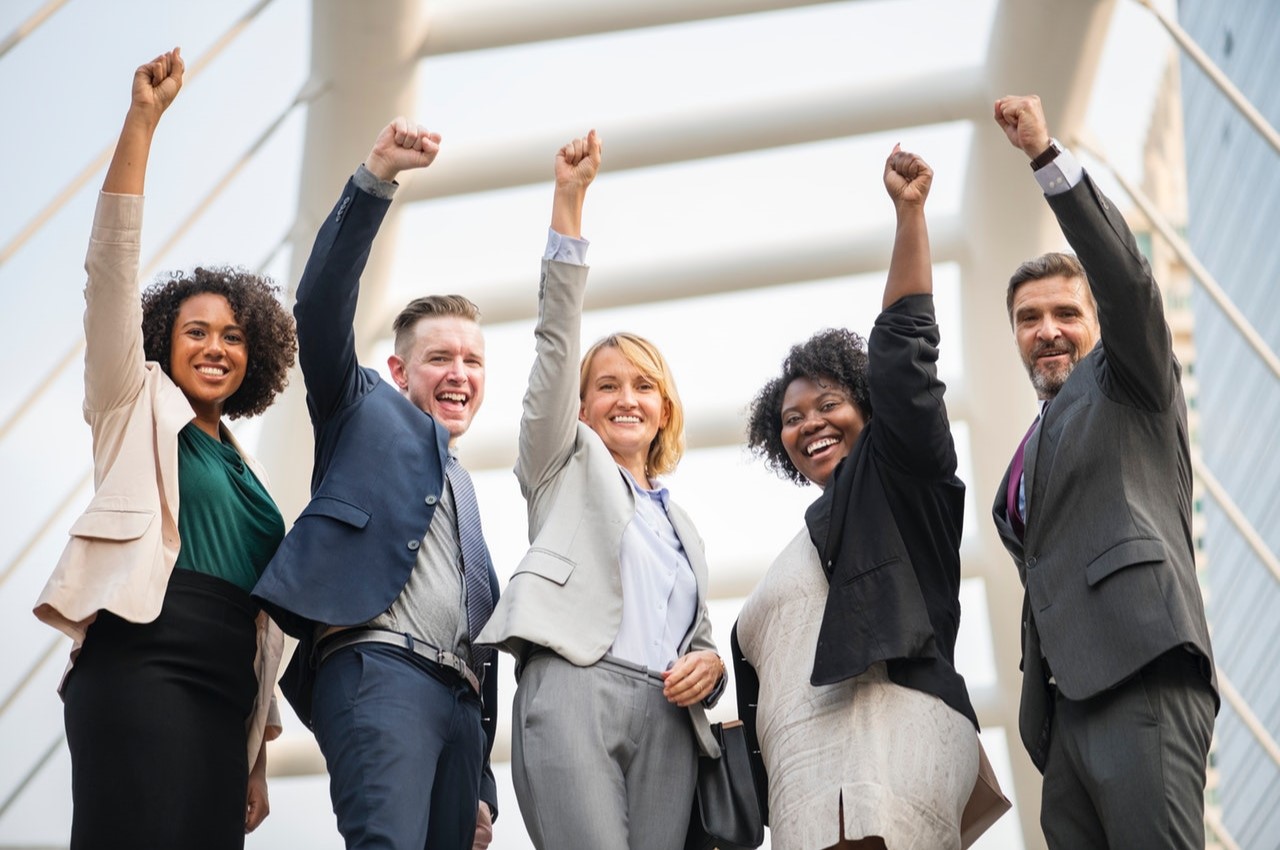 Every role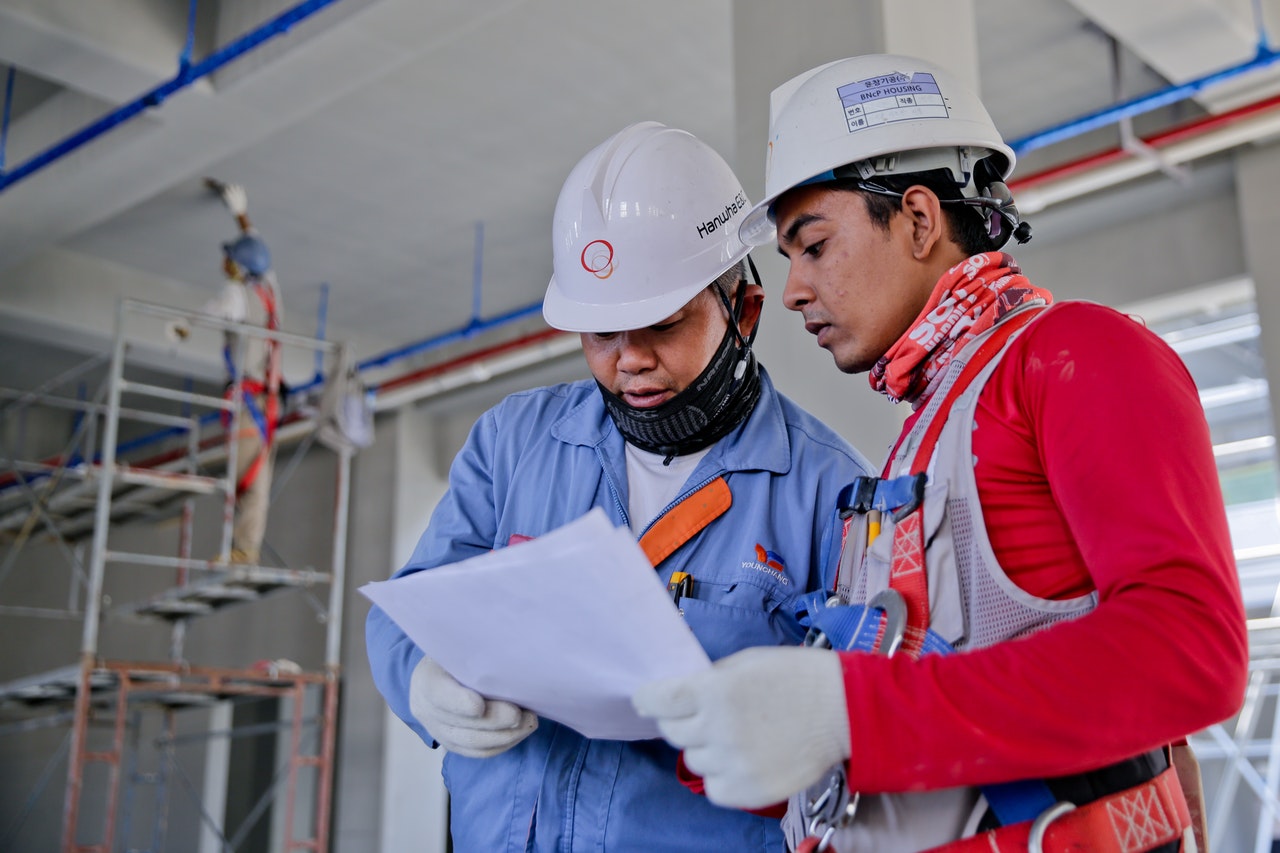 Every industry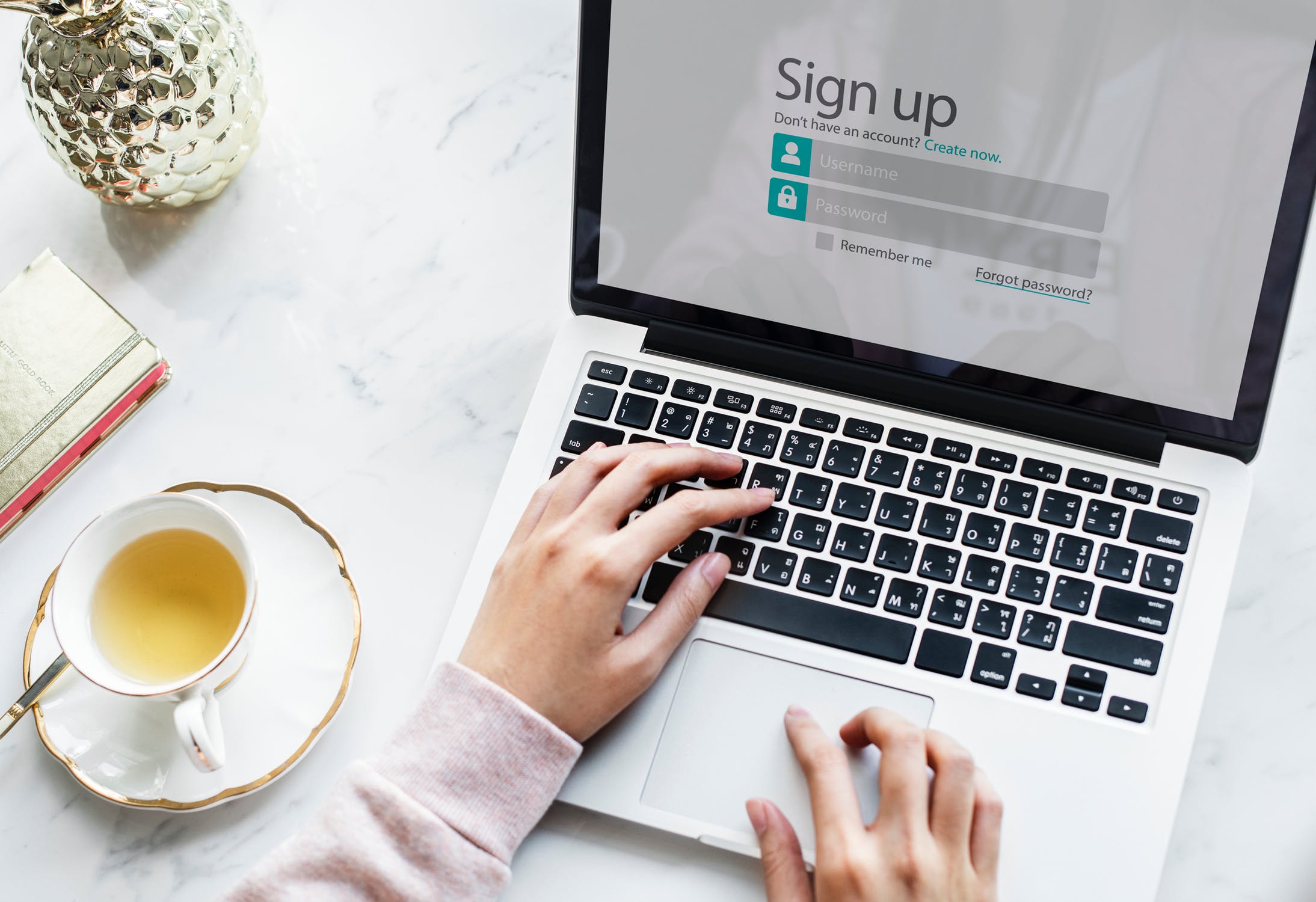 Always up-to-date
What makes ovaSOFT so unique?
ovaSOFT provides you the highest level of security
ovaSOFT is the product brand of the Ovation AG. Our motivation is to provide our customers with complete software systems through innovative solutions using the latest development methods, microservices and artificial intelligence.
Our goal is to replace traditional systems with modular software that efficiently links fast databases with high-resolution interfaces and graphics. The customer-oriented software solutions can be used in all industries and can be easily and cost-effectively integrated into existing systems or easily replaced.
"ovaSOFT is built logically and self-explanatory. With its intuitive user interface and structured HR processes, the system helps you not only to save costs, but also profitably invest the saved time into operative HR management. The simple navigation and the high-speed databases convinced us".
Frank Steurer
Executive Board, AGV Thueringia
"ovaSOFT provides a solution for our craft firms to optimally implement HR recruitment, HR management and digitalisation. The integrated report booklet and the training management also recommend the topic of the trainees. We are already looking forward to the next modules".
Stefan Heß
Speaker of the Central Association of German Electrical and Information Technology Trades
"The digital personnel files in the ovaSOFT CM company management greatly simplify the administrative personnel management processes. With the integrated employee dashboard, all relevant data can be processed directly by the relevant departments. The advanced internal ticket system makes everyday work much easier and saves a lot of time."
Martin Vrzal
CEO
INTEC Personal LIMITED PARTNERSHIP
"With ovaSOFT, even small and medium-sized companies have the opportunity to plan and implement their business processes professionally and sustainably. The intuitive user interface is extremely easy to use. Therefore we also recommend the use of this solution to our customers".
Hendrik Hobbhahn
CEO
GalloVerde & GalloBlu
"As a HR manager, my work focuses on holistic HR work and supporting employees. The functions of the ovaSOFT HRM tool range from employee management to 360 degree feedback. All cross-sectional functions of modern personnel work are completely covered by ovaSOFT, digitalized and transparently designed."
Daniela Ritz
HR manager
Thurn Germany